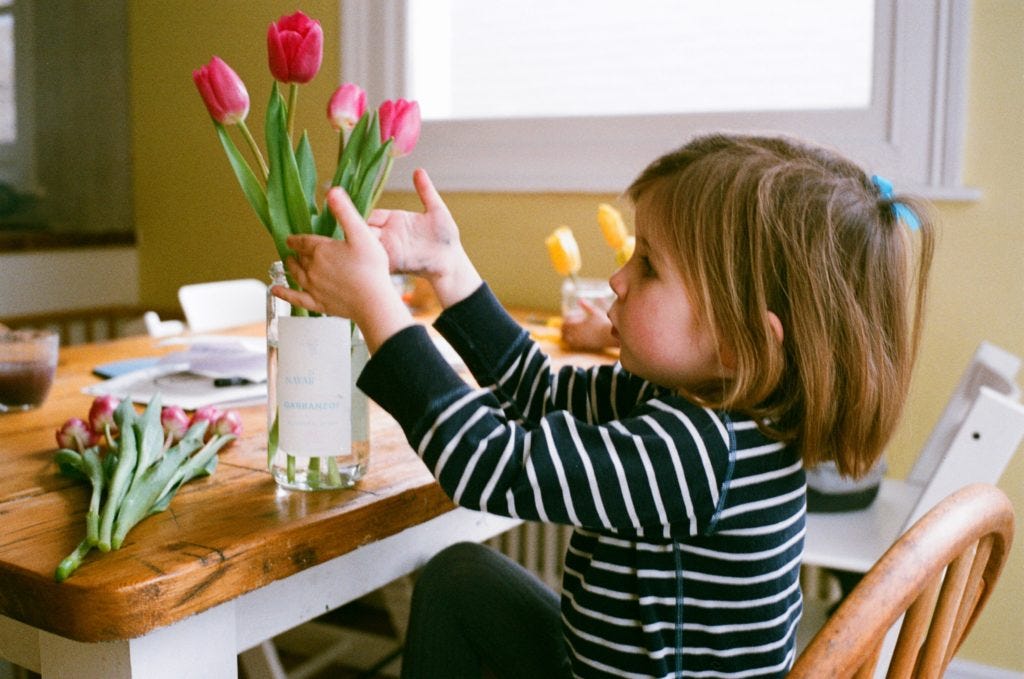 READ: How do we write now? | "[Penelope] Fitzgerald was fifty-eight when her first book was published. Her whole life, she was just as smart, just as capable of greatness as she was when her books finally came out." | New York in the 80s: "The sidewalks along St. Marks over to Astor Place were just as lively — they were a sort of souk where you could buy back what the junkies had stolen from your apartment." / "Eventually you'd realize that he died, and his family came and put his artwork in a dumpster. Or his family didn't come, and the landlord put his work in a dumpster." | "Hannah gives so much to other people that at a certain point there is literally nothing left," a friend said. | This time, I'm not afraid to give birth. (Meaghan's book reviews are in: "joyous, useful, grim.") | "Outline a system of tender rewards": a poem about miscarriage. | "During one performance, she noticed midsong, breathless and sweating from the effort of dancing and singing, an executive casually reading a magazine. 'I cried,' she said. 'I mean, I cried.'" | Enjoyed a Deborah Levy-fest: Things I Don't Want to Know / The Cost of Living (a little taste of it.)
LOOK: How did I miss these insane, amazing Eddie Mair interviews with a married couple after the wife discovered the husband was having an affair?! Listen to this first: the wife and husband. Then their updates from a year later: the wife / the husband. | Eating right. | Tinyletters: The Great Women Artists / Close, exploring intimacy, intimate lives, and objects. | My Birth, Being: New Photography 2018, MoMA. | How to do laundry. Key takeaway for Jude, who flatteringly reads all my READ.LOOK.THINKs: we no longer separate by colour but by type of fabric. | What to do when I'm gone. | Queering the map. | The High Low podcast.
THINK: "It is in this way that parenting becomes a process of piecing together the unwritten rules about how to advance your own child through a broken system, rather than considering the system as a whole." | Tim Winton on toxic masculinity: "Sadly, modernity has failed to replace traditional codes with anything explicit, or coherent or benign. We're left with values that are residual, fuzzy, accidental or sniggeringly conspiratorial." | Have algorithms destroyed personal taste? | Disasters are public events that feel personal. | "Defying branding, ultimately, will be the most successful strategy of all." | London Fields Lido: did saving a pool mean losing a community? | "At a time when Jews are being accused of faking antisemitism, it is important to stress that our default position is to make light of it." | They push. They protest. And many activists, privately, suffer as a result. | Why I'm giving up on preventative care. | Bad skin.